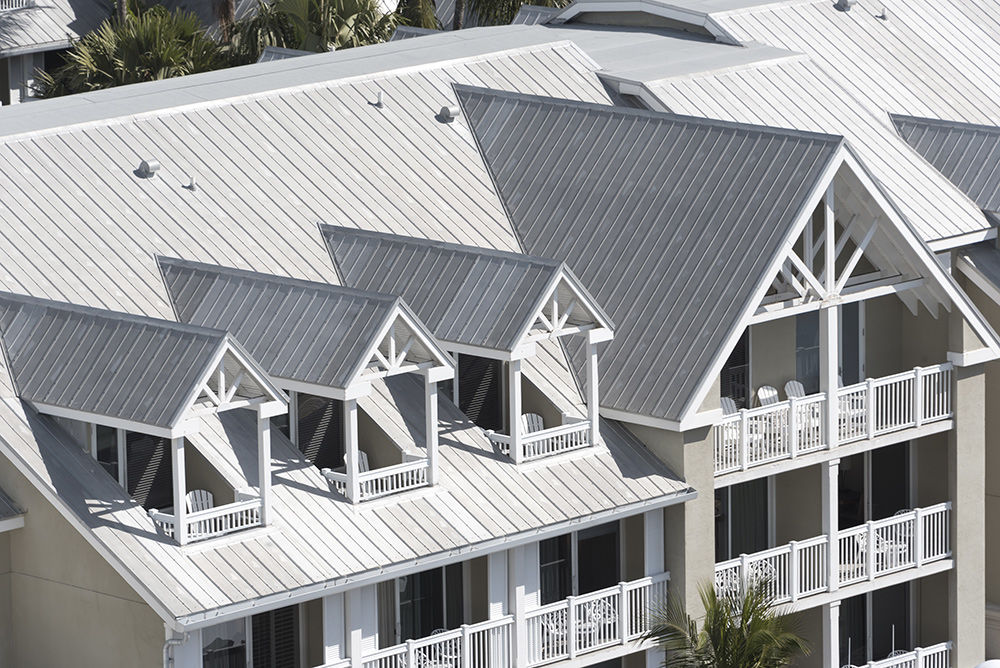 FLUOROCARBON COATING
PVDF paint is a metallic topcoat using Fluropolymer (PVDF) fluorine resin and special pigments with excellent weather resistance as the main components. It is an excellent topcoat for building materials with good corrosion resistance, abrasion resistance, pollution resistance and durability.
1.Special stain resistant modification
2.Improved rheology for better application
3.Cool pigmentation for long term color retention in exterior application.
4.Weather resistant
Substrates
Hot Dip Galvanized(HDG)
Galvalume/Zincalume/Alu-zinc
Aluminum
End uses
Coilcoat coatings are ideal for long-life external use on premium commercial and pre-engineered building including:
Metal roofs
Mobile homes and metal buildings near sea coast
Canopies and industrial sheds
Commercial buildings in aggressive environment