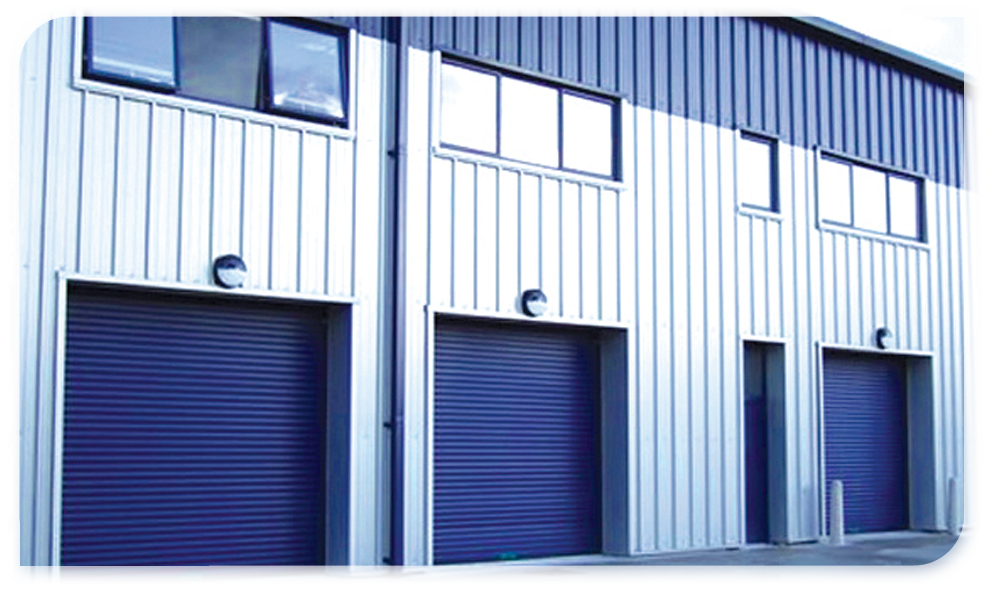 Single coat polyster coatings
Coil coat coatings are polyester finishes designed for a wide variety of applications in roofing and cladding in normal environment. The key purpose is affordable coloured metal buildings . These can be directly applied on pre-treated substrate providing good adhesion during service life.
Benefits
Coilcoat coatings provide a number of unique benefits including:
Good resistance to sun, rain and other natural elements
Good scratch resistance
Good overall adhesion
Good flexibility and formability
Substrates:
Hot-Dip Galvanized(HDG)
Aluminum Colors
Coil coat coatings are availiable in a wide spectrum of industries colors.
End use
Coilcoat coatings are ideal for average life external use on agricultural buildings,rural buildings and
construction site coverings
Residential metal siding and roofing system
Interior liner panels,doors and trim
Other metal building components
Fencing for under construction site